SEND AN EMAIL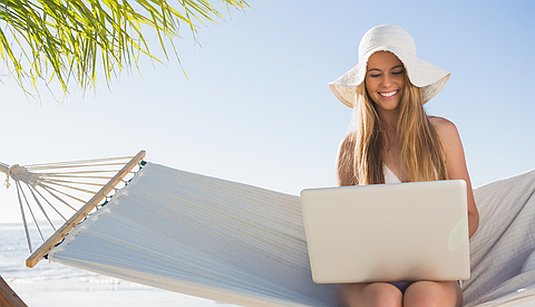 If you have a question ?
Send an email
(PS : If you are using webmail, please use the form at the end of this page.)
CALL US ON 0031503124631
Please call us on 0031503124631.
If we are not available, please leave a voicemail. We call you back as soon as possible.