SEND AN EMAIL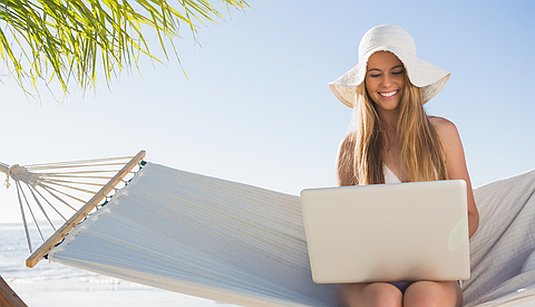 If you have a question ?
Send an email
(PS : If you are using webmail, please use the form at the end of this page.)
CALL US ON 0031503124631
At this moment you cannot reach us by phone. Please send an email. We will respond within 24 hours.