Mexican falsa blanket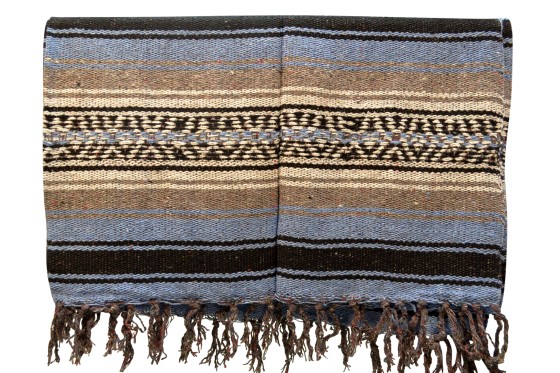 Saddle blanket
The Mexican falsa blanket was originally a blanket that was used under the saddle. This blanket has a more relaxed look than the serape due to the less bright colours. Moreover, only two to three colours are used. See all our
falsa blankets
.
Mexico
All our saddle blankets are made in Mexico.
Material
To give the blankets a special appearance, nowadays, they are not just made of cotton but also of acrylic and polyester, and especially of combinations of these.
Uses
The Mexican falsa blankets come in different sizes. The uses are numerous.
Washable
The Mexican falsa blanket is of course washable. The blanket has to be washed by hand and separately. The instructions are also on the washing label which is attached to the blanket.
Other Mexican blankets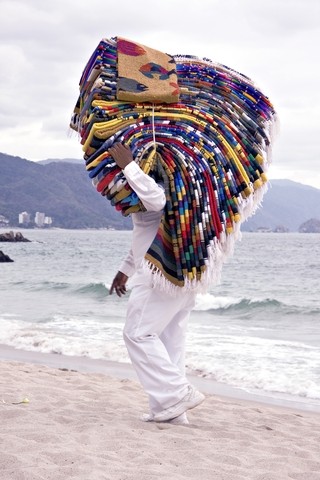 Indian blankets and serape
See also our
indian blankets
and de
serapes
.
All blankets and offers
See also
all our blankets
, our
offers and sale Mexican blankets
.