ABOUT US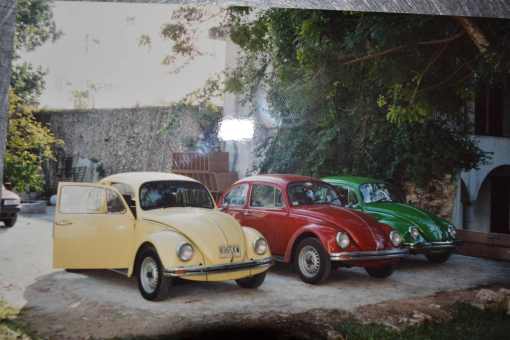 The start
During a trip through Mexico (with the fantastic yellow VW Beetle in the photo) we became enthusiastic about the Mexican hammock.
A unique hammock, a wonderful handmade product and the most comfortable hammock in the world.
In 2006 we started small with selling on Ebay and on the Internet. It soon became necessary to set up a real website, which is now available in 5 languages. We are thus one of the largest sellers of Mexican hammocks in Europe.
In addition to Mexican hammocks, we also sell Mexican blankets and Brazilian hammocks for a few years now.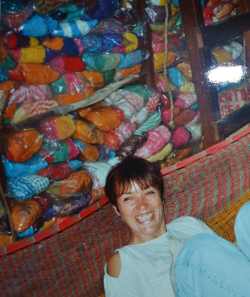 Back to Mexico
In November 2015 we travelled to Mexico again. View the report of our trip and discover
where the Mexican hammock is made
.
Unique products
We love special products. Naturally, this applies to our Mexican hammocks and blankets.
But also to our Brazilian hammocks, as they are selected by us from small Brazilian suppliers.